Systèmes et Connectique du Mans (SCM) designs and manufactures power and optical connection systems that are resistant to extreme conditions (temperature, pressure, deep immersion, submerged connection, etc.) and durable. We offer customised solutions, based on the real expectations and requirements of our customers.
We focus on two business areas:
SCM Energy : solutions for renewable energy supply, subsea gas and nuclear power.
SCM Mobility : systems designed to promote low-carbon mobility (electric air, rail, etc.).
Our systems are designed and produced with the lowest possible environmental impact in mind. The products are designed to reduce maintenance and increase system reliability, reducing life cycle costs, including the carbon footprint of manufacturing.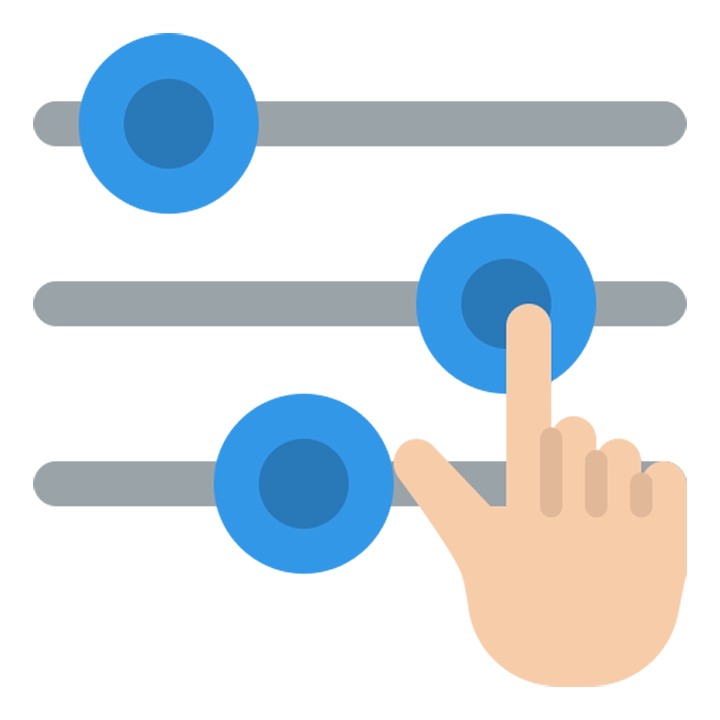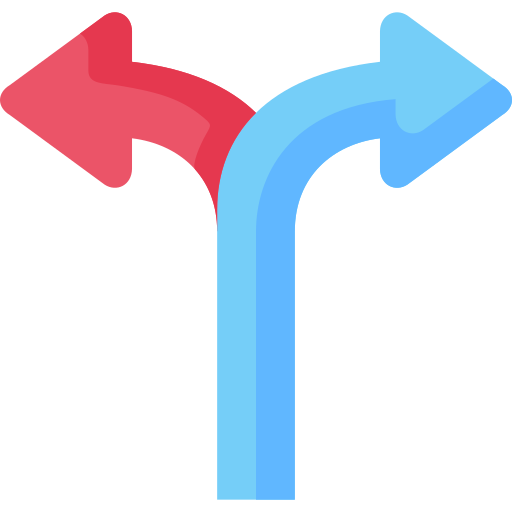 Two business areas: Energy & Mobility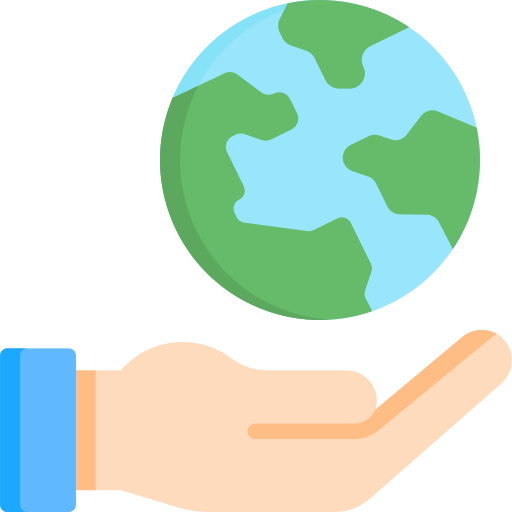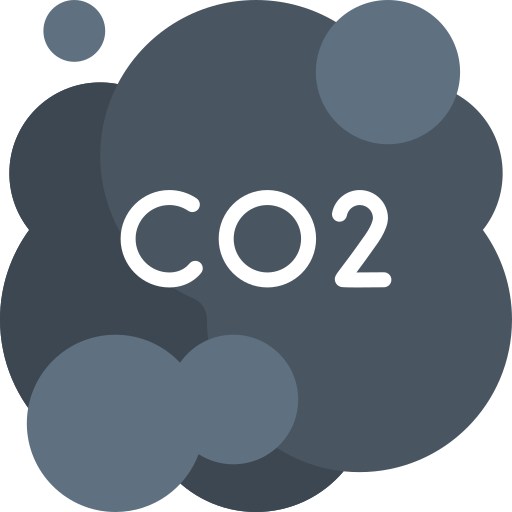 Helping to reduce greenhouse gas emissions.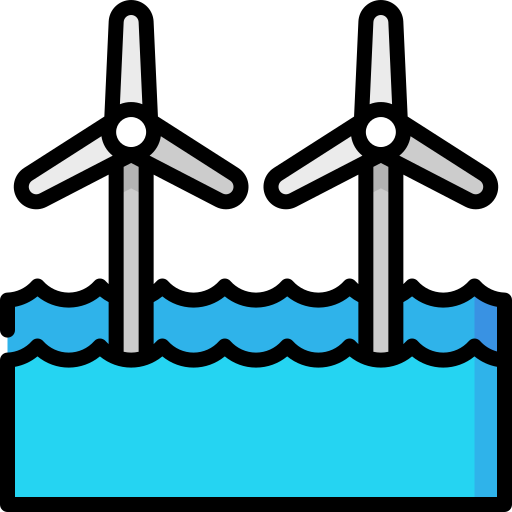 Provide energy suppliers with solutions for their energy transition and develop obsolescence management.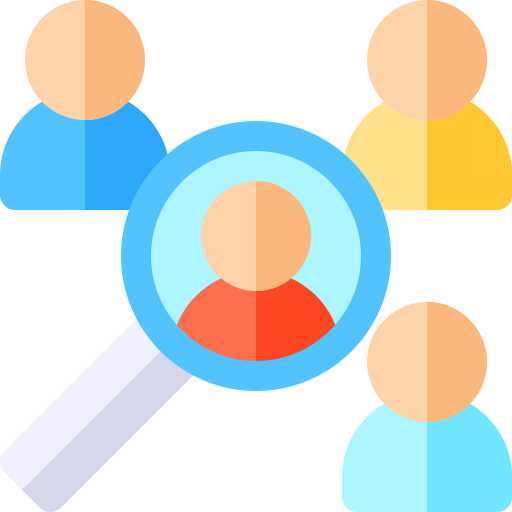 To become an independent European leader in the design and manufacture of interconnection, signal and power transfer systems by 2025, for energy transfer and transmission.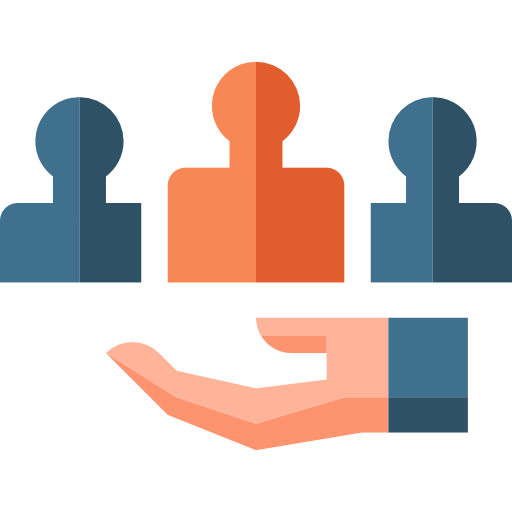 CUSTOMER AWARENESS
Clients are our lifeblood and drive us forward. We are committed to understanding their implicit or expressed needs and providing solutions, challenging their assumptionswhenever necessary. We are focused on meeting their requirements in the execution of the orders they have given us.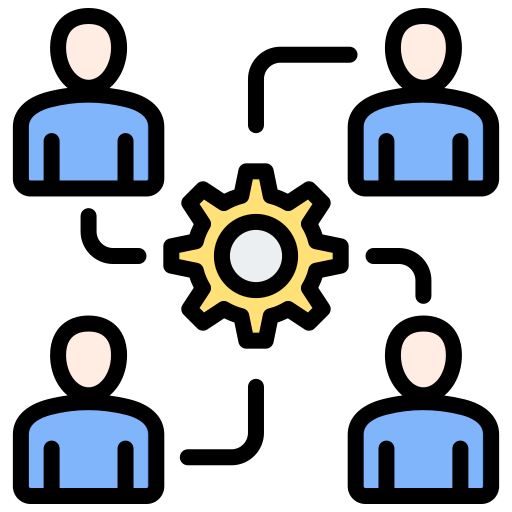 TEAM SPIRIT
To deliver our customers, the joint action of several dozen SCM employees is sometimes necessary. It is together , with this permanent concern for the quality of the products and the delivery times , that we manage to satisfy them. It is as a team that we find solutions to the various problems that may arise in the execution of orders.
It is also as a team that we make progress in our company, without avoiding the confrontation of ideas. At SCM, the individual always takes a back seat to the collective when it comes to arbitrating and making decisions for the good of our clients and our company.
Finally, our company is made up of talented people, simple and humble, committed and tenacious. . Together and as a team, we shine.
INNOVATION - INGENUITY
While we value robust processes to ensure operational performance, we have a passion for continuous improvement, whether disruptive or incremental. We like to look for new ideas, big or small, in all areas to meet new challenges.
Our teams develop their ingenuity and creativity to go beyond the ordinary.
Key elements of the company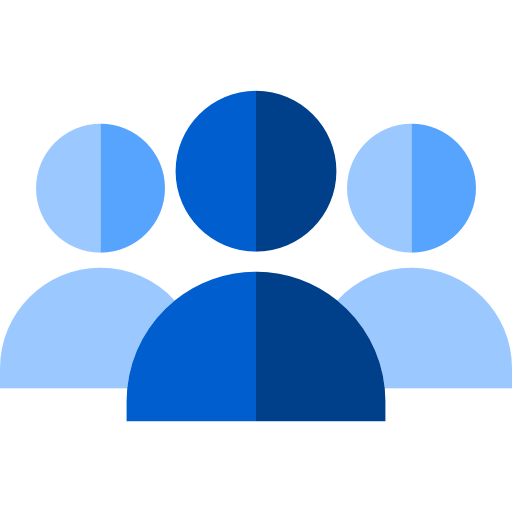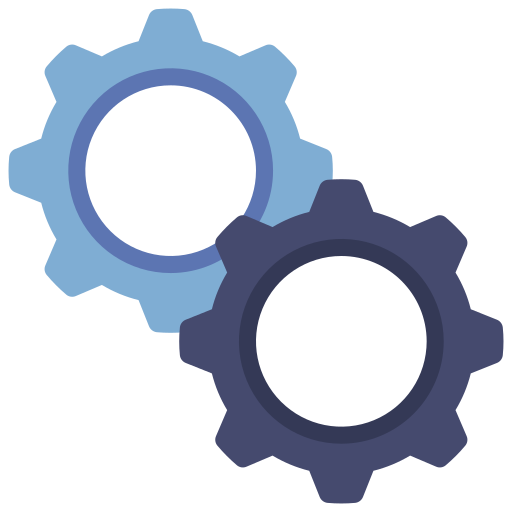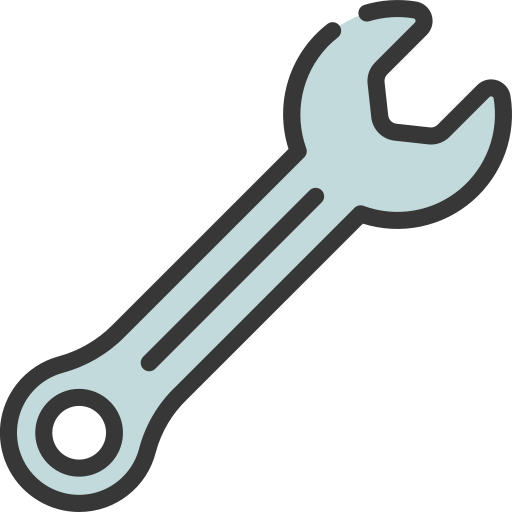 20 years of experience in offshore energy
SCM: almost 100 years of history

1925
Creation of Carrier Kheops Bac (CKB)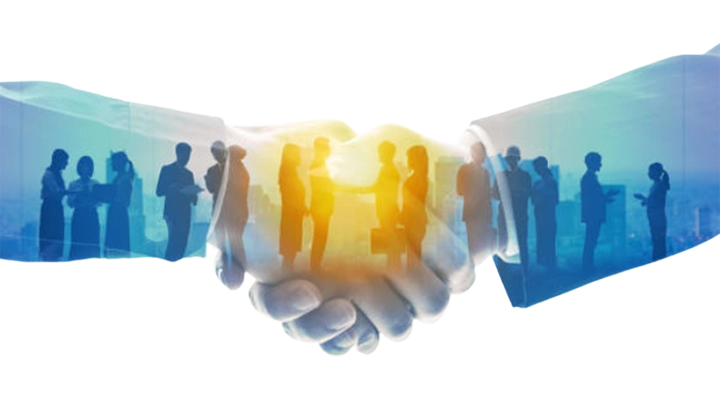 1976
Acquisition of BAC expert in Power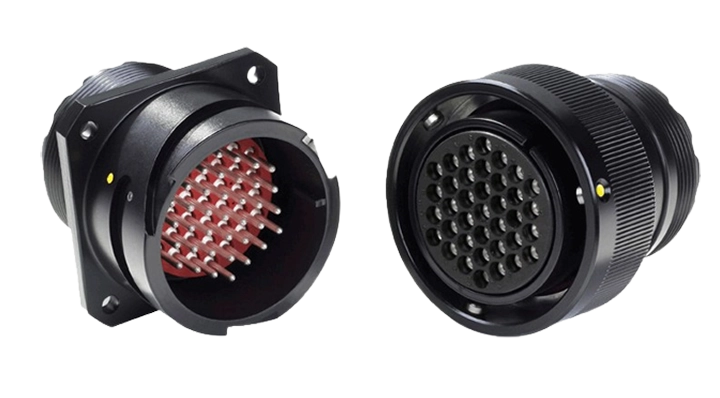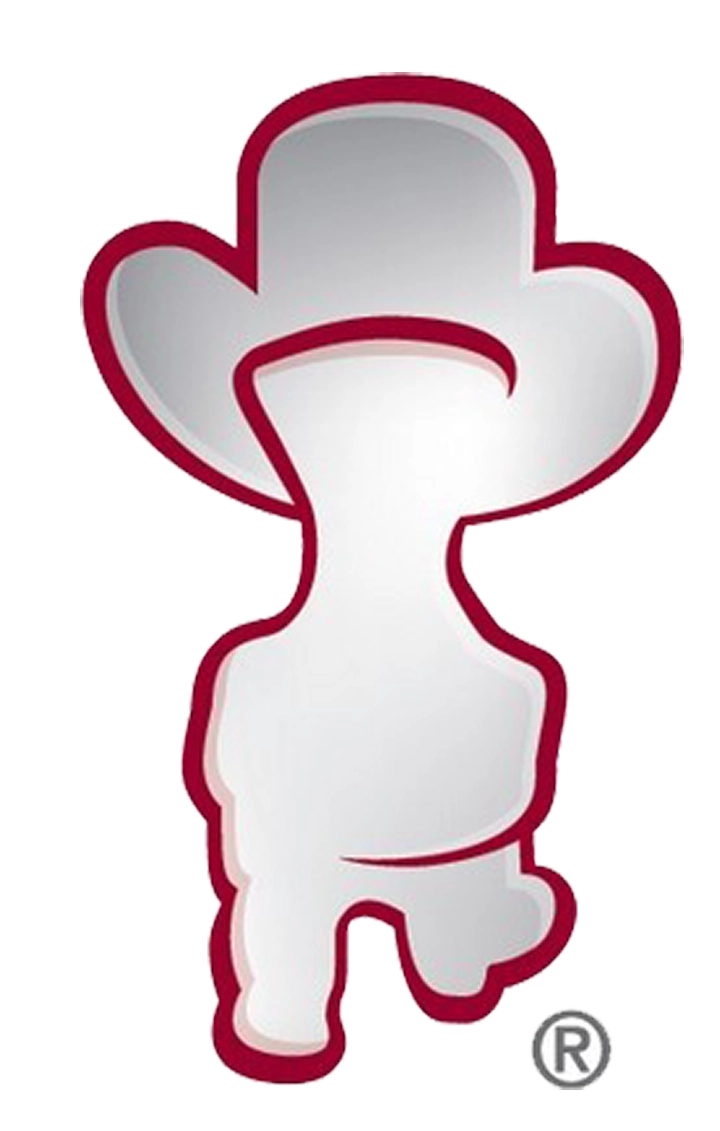 1990
CKB is acquired by Deutsch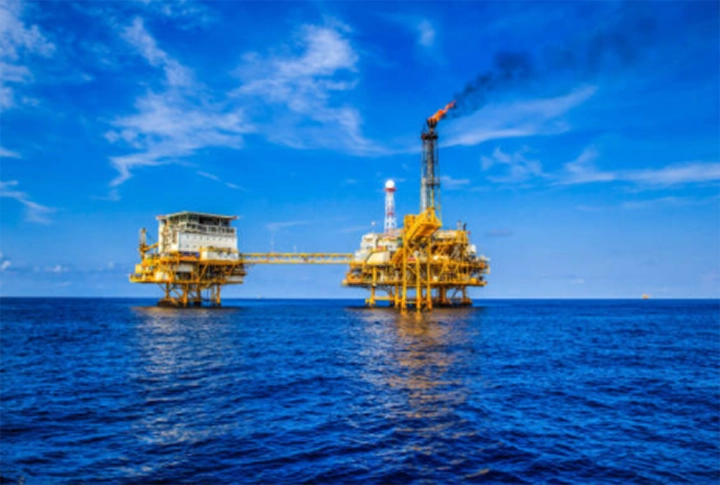 2001
Start of oil and gas activities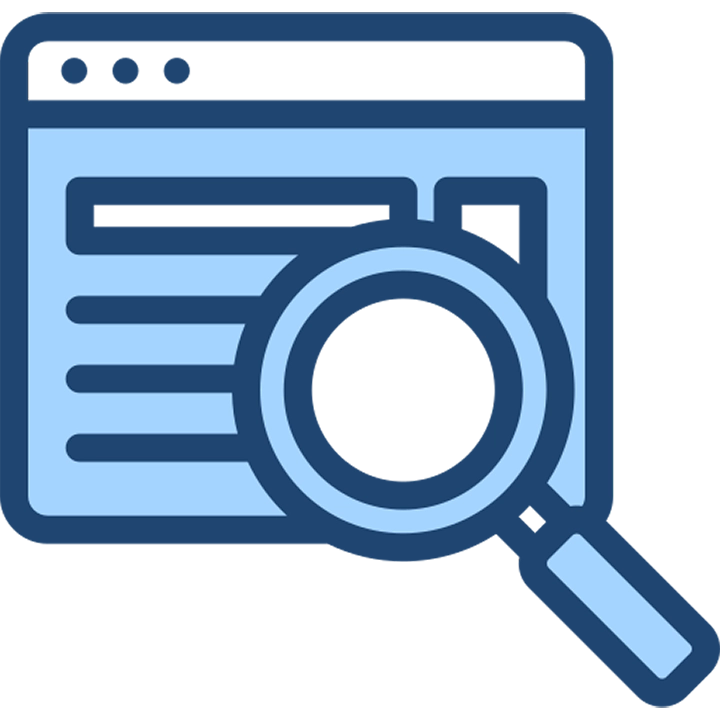 2012
TE Connectivity acquires Deutsch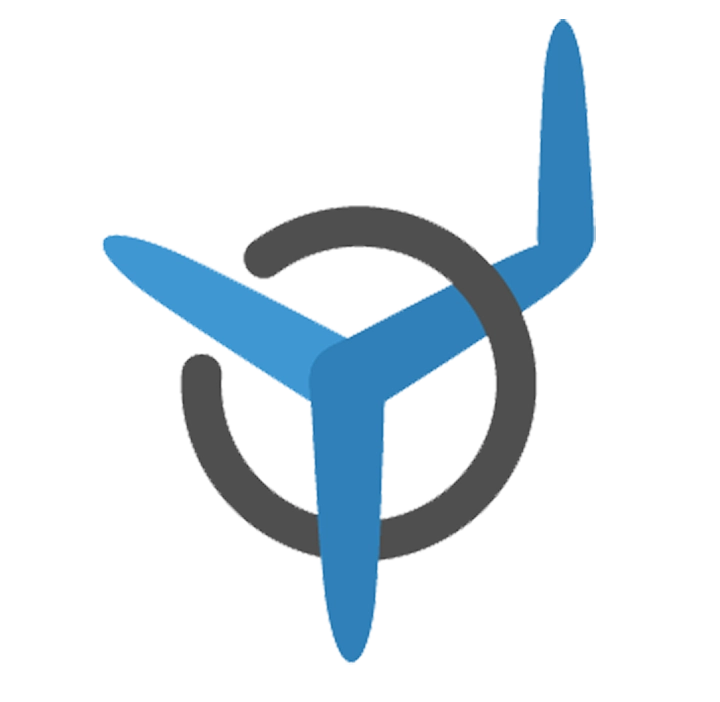 2021
SCM founded and TE Connectivity's oil and gas business acquired