Creation
Fonded in April 2021 with the takeover of TE Connectivity's Oil & Gas activities, SCM is specialised in power and optical signal connectors and has been present for more than 20 years in the Energy sector with numerous applications for the power supply of Subsea equipment (engine, compressor…).
Markets
In July 2022, we launched equity-funded developments of innovative, low-carbon solutions for the civil and military aerospace market, resulting in the creation of the growing Mobility business.
Know-How
Finally, for more than 40 years, the SCM site and teams have developed and manufactured products for the railway market (connectors for high-speed trains, underground trains, trams, etc.) known under the CKB and Deutsch brands. SCM has entered into exclusive negotiations with TE Connectivity to market them for the first time under its own legal identity. The activities could be taken over from the first quarter of 2023 and would be integrated into the Mobility division.
Innovation
With a design office of more than 20 people, SCM is constantly developing new innovative solutions for its markets. Our guiding principle is to contribute to the energy transition of our customers while having the greatest awareness and control of our environmental impact following the first carbon footprint (scopes 1, 2 and 3) carried out by the company in 2022.
Operational Excellence
SCM also develops operational excellence which aims at the best performance in terms of lead time, product quality and the best design and manufacturing costs.
Company Values
Finally, we promote the 3 values adopted by the company and its employees:
Customer focus,
Team spirit
Innovation and ingenuity.
Diversification
The potential acquisition of the railway activities of the CKB and Deutsch brands was an obvious choice, given the site's know-how. Indeed, between 1981 and 2021, all these products were designed, manufactured and marketed in Le Mans and then on our site in Allonnes.
The acquisition would be in line with our objective of market diversification of our activities in the market and our desire to move towards industries and technologies with a smaller carbon footprint.
Schedule
The transfer of TE Chassieu's rail business to SCM Allonnes is subject to the completion of the consultation phase with employee representatives and could take place in the first quarter of 2023. A detailed timetable may be provided at a later date.
Products concerned
Some examples of the product portfolio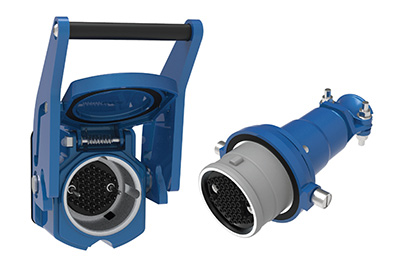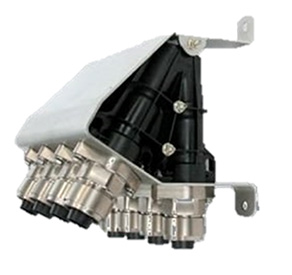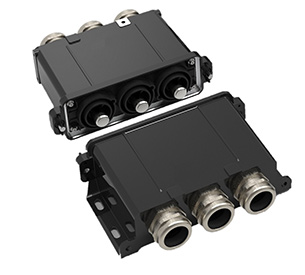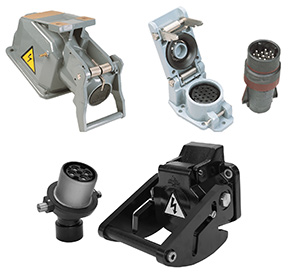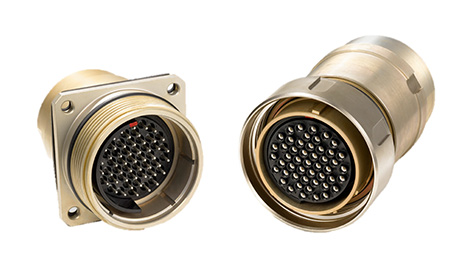 The production site
Location: 1 hour from Paris by train (GPS: 47°56'59.1''N 0°08'31.1''E)
Factory surface area: 14,000 m².
Staff : 150 people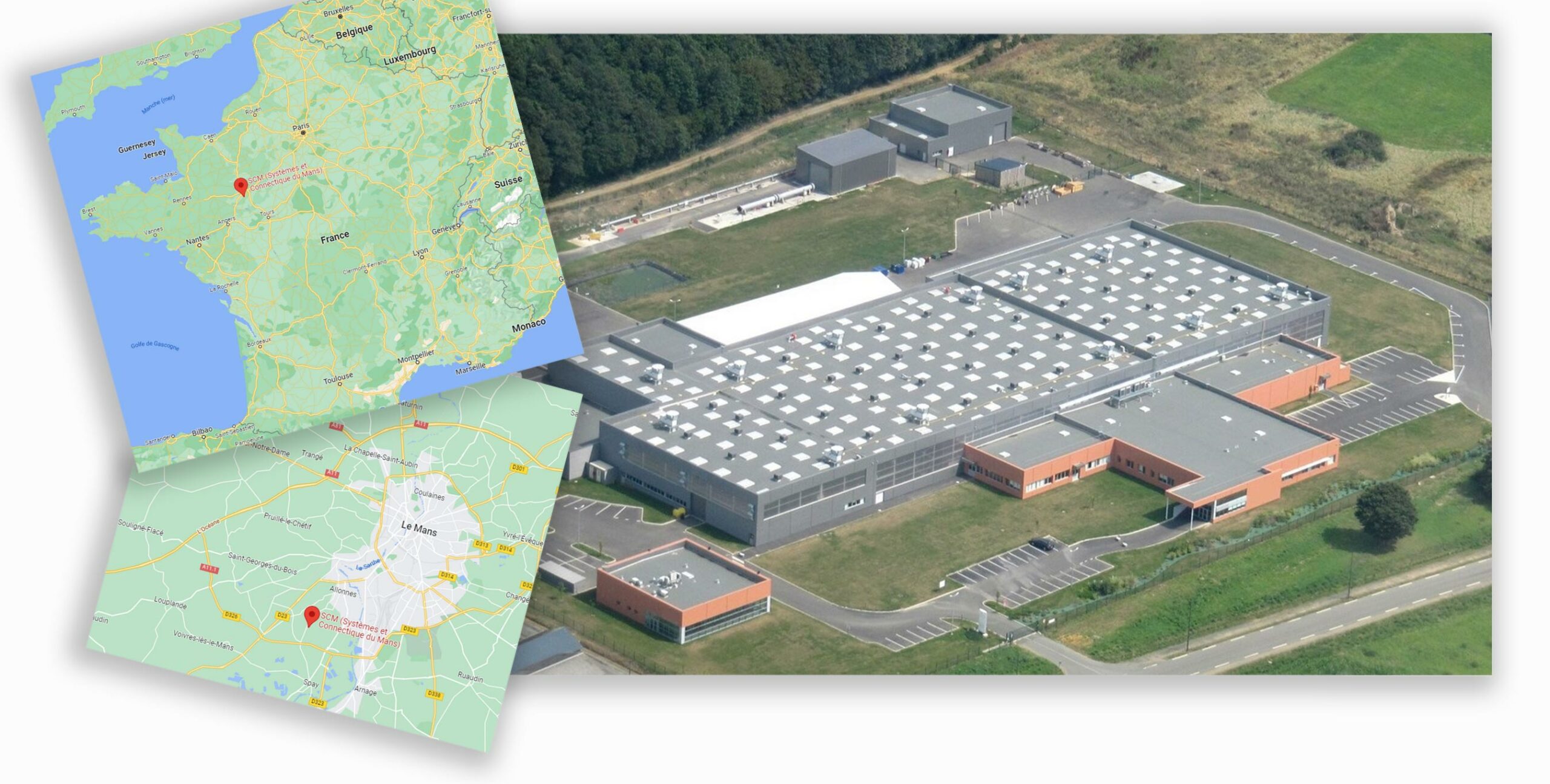 Machining
22 CNC machines: Turning / Milling / Electro-Erosion
All types of materials: stainless steel, copper, brass, aluminium, POM, Peek, Inconel, Superduplex, titanium, 254 SMO
Machining from bars or castings, large diameters up to 350 mm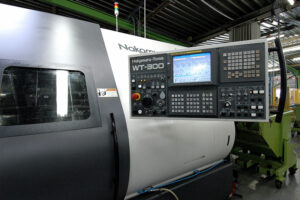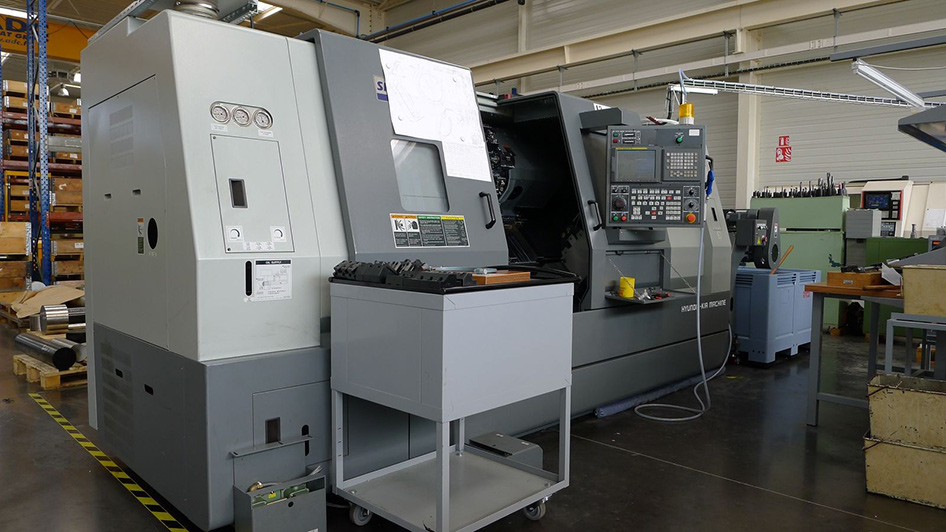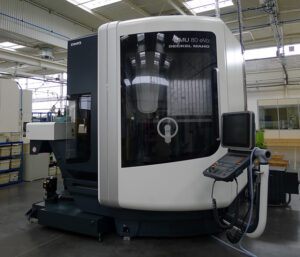 Moulding
5 injection moulding machines from 45 tons to 150 tons
Main material PA but also PC, PEEK, PEKK, PE, PEI
Elastomeric materials: Fluorelastomer (Viton), silicone elastomer
Compression materials: Bakelite / Araldite / Vyncolite / Diallyl Phthalate (DAP)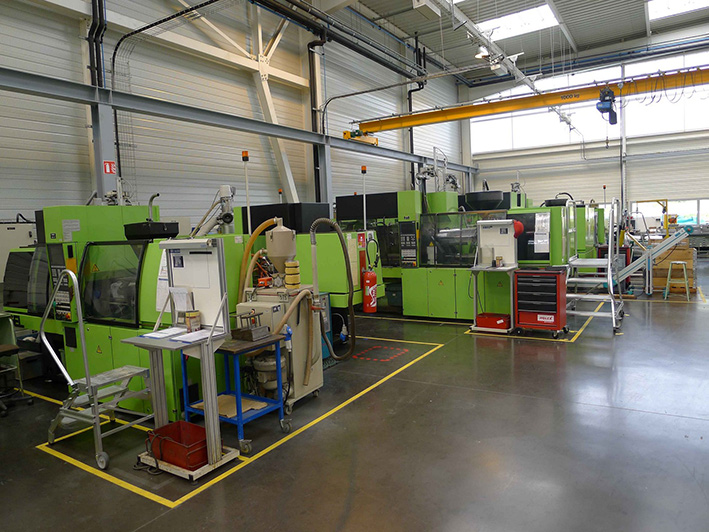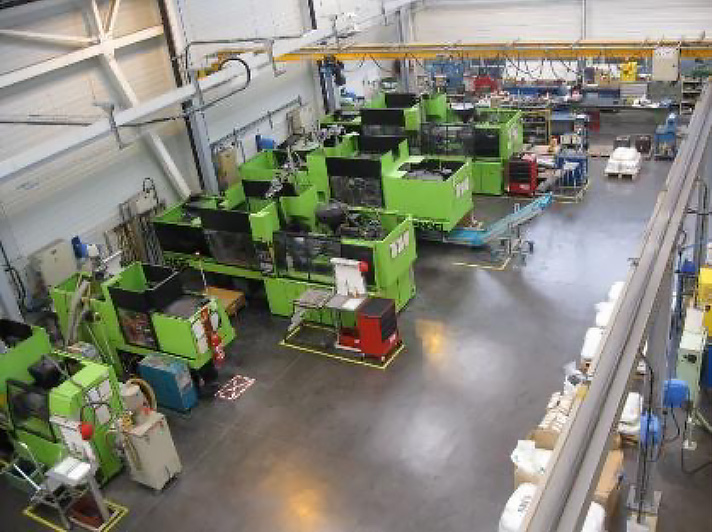 Assembly
Assembly lines dedicated to the ranges
Laser and inkjet marking
Ultrasonic welding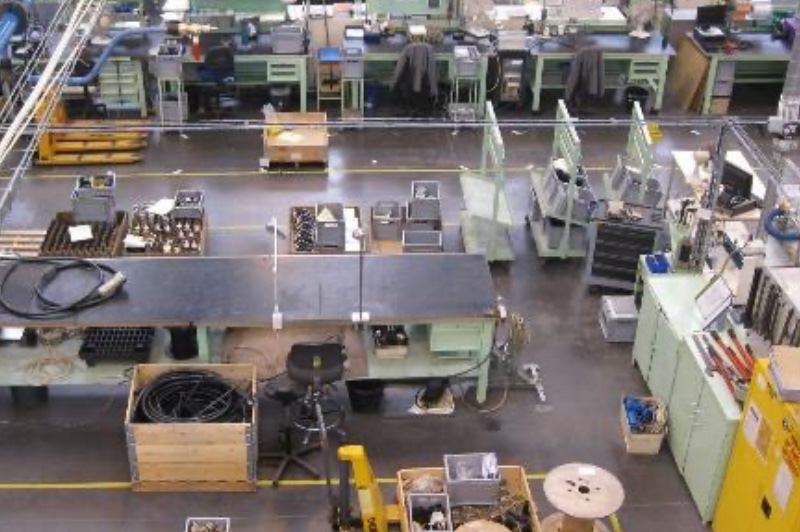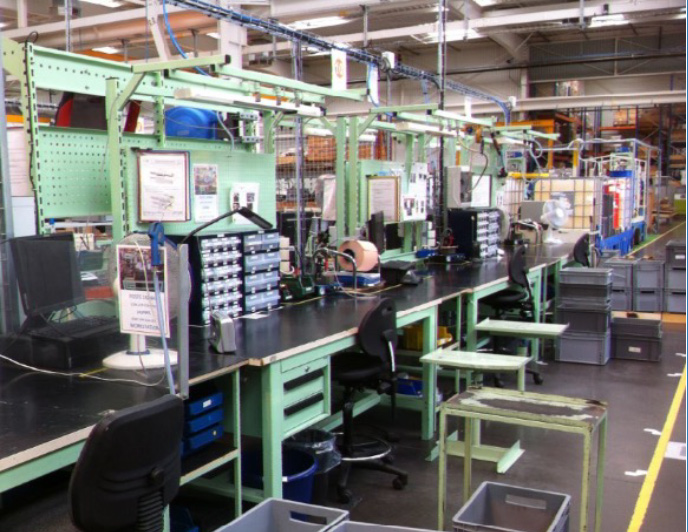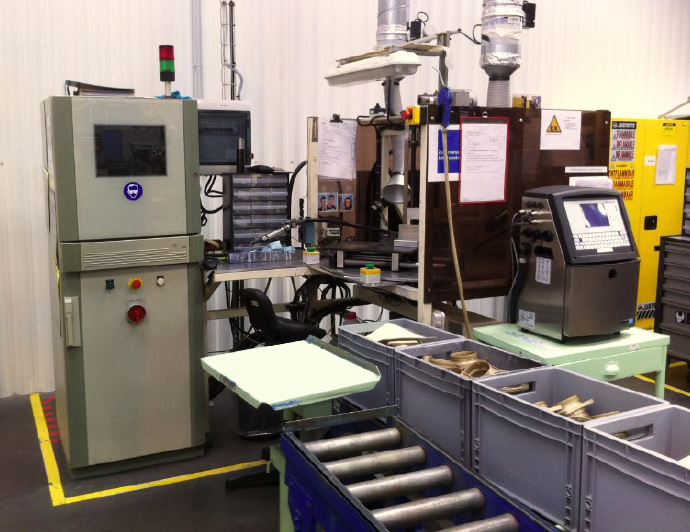 Metrology / Laboratory
Full capacity for Fat and qualification
2 Faraday cages, electrical testing up to 200kV or 2000A
Mechanical tests: tensile machine, coupling bench
6 climatic chambers and ovens from -40°C to +180°C
27 pressure vessels up to 2500 bars, from -20°C to +200°C
Three-dimensional measurement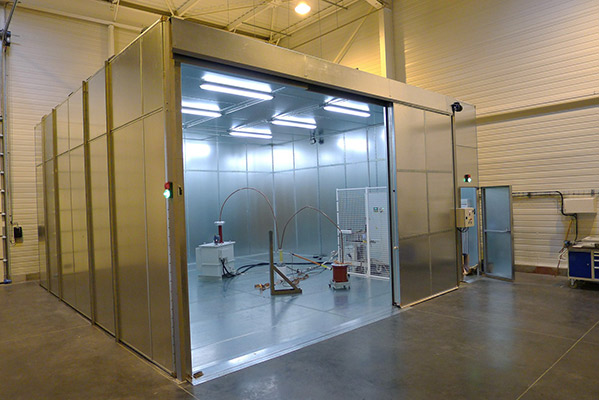 How to proceed?
The references concerned
In order to know if you are concerned by this operation, you have the possibility to receive the list of products and components that will be transferred.  
Please fill in the form on the right.
Which products are affected?
How to proceed?
The customer/supplier kit
In order to anticipate the creation of the SCM account in your database, you can download the necessary documents. 
Please fill in the form on the right.
Adress
ZAC du Monné
Rue du champ du verger 
72705 Allonnes – France